We offer a continental breakfast at a price of 15.00€ per person. Children under the age of 6 eat breakfast for free. We welcome you between 6:00 a.m. and 10:00 a.m and on weekand and holidays between 6:30 a.m. and 10:30 a.m. Talk to us about wishes, lactose-free and gluten-free nutrition.
Breakfast can be booked at check-in if the reservation does not include breakfast. It is also possible to have breakfast and pay at check-out.
The guest receives an invoice for the night with or without breakfast.
In winter we have a capacity of up to 70 people and up to 90 people in summer. For groups we always offer a breakdown so that guests can enjoy breakfast.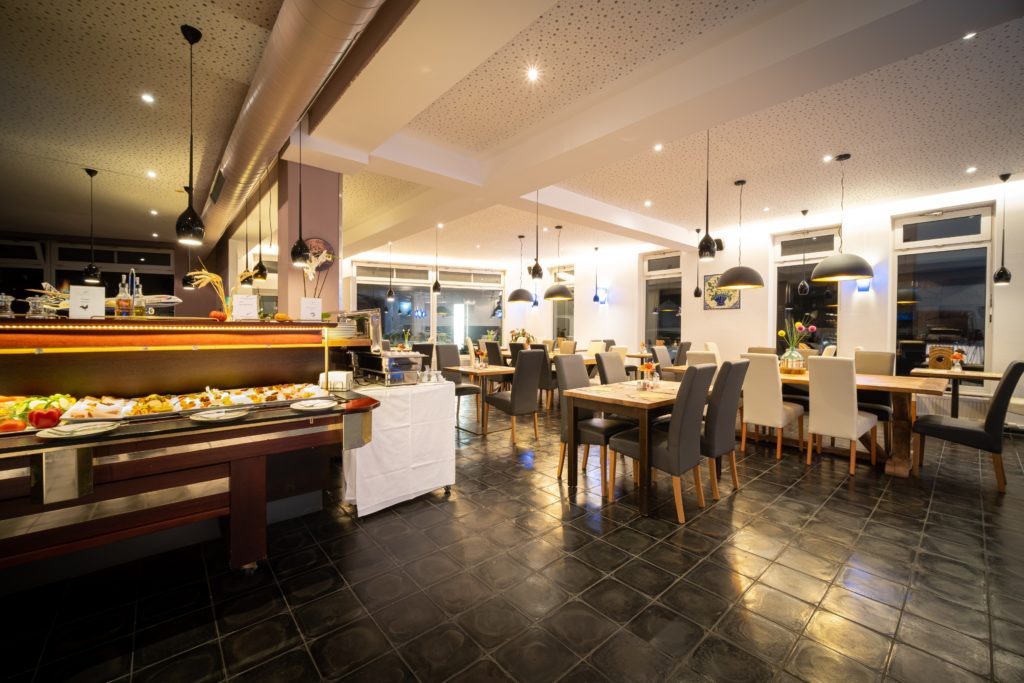 Anorhotel-MW-Fruehstueck013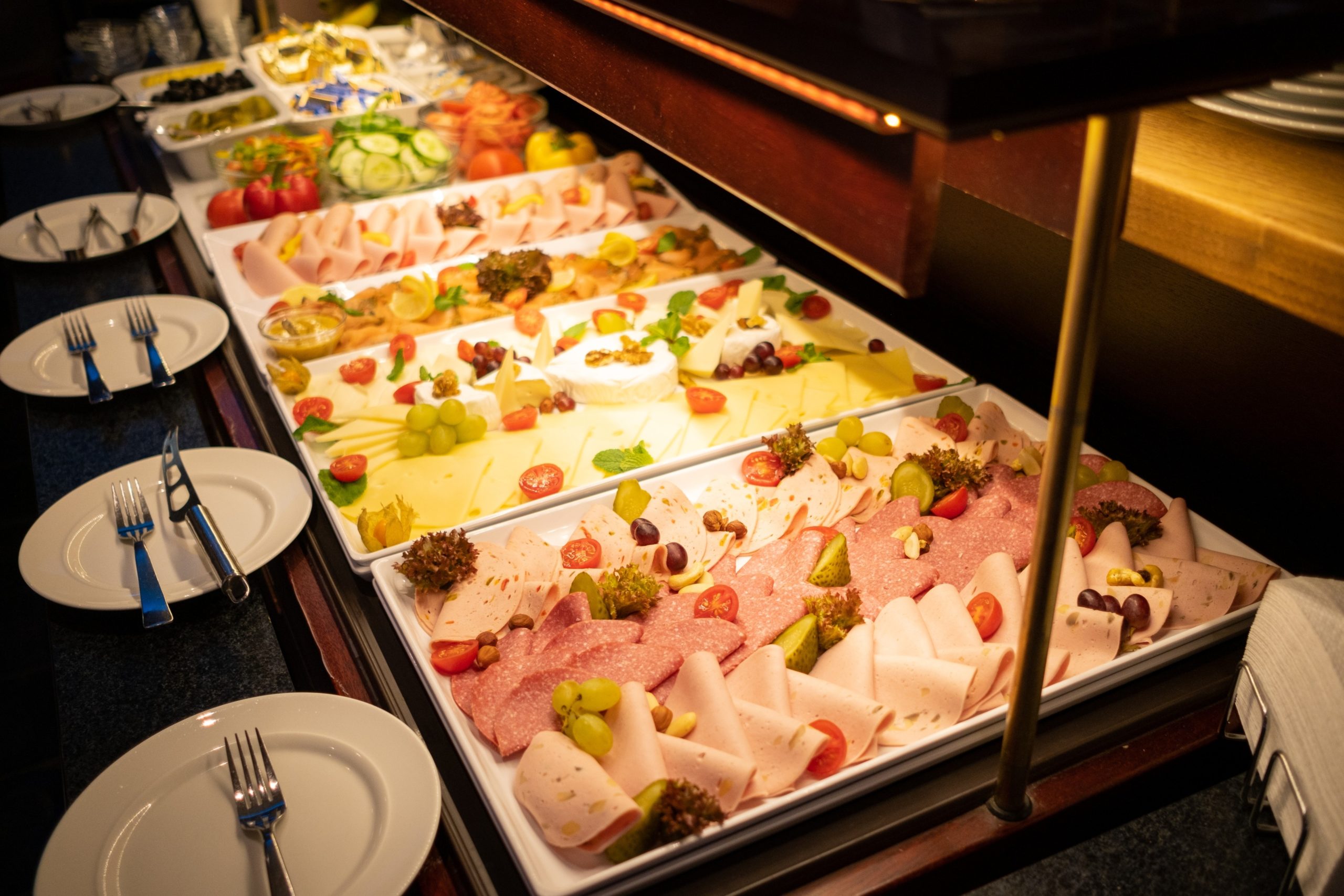 Anorhotel-MW-Fruehstueck001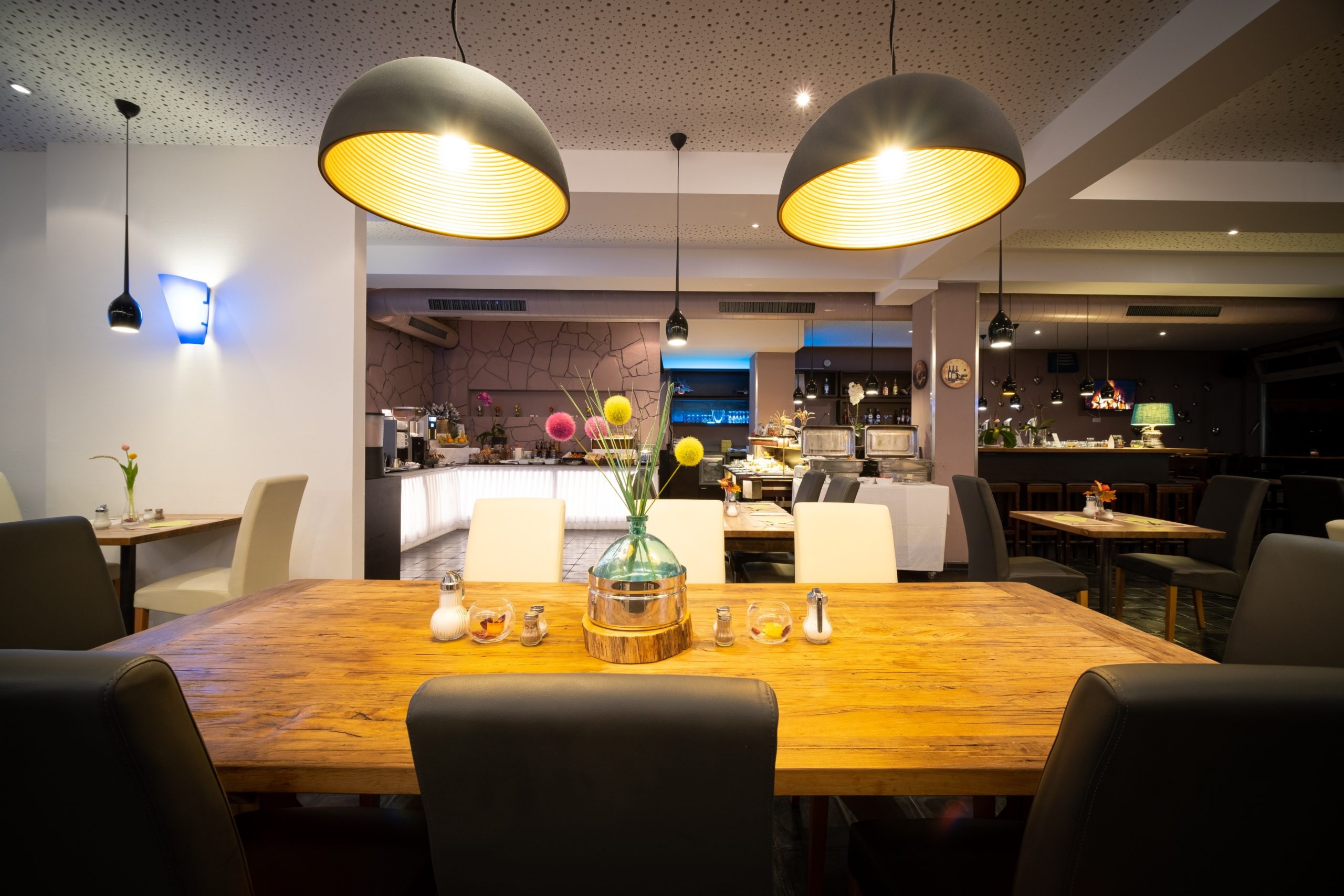 Anorhotel-MW-Fruehstueck015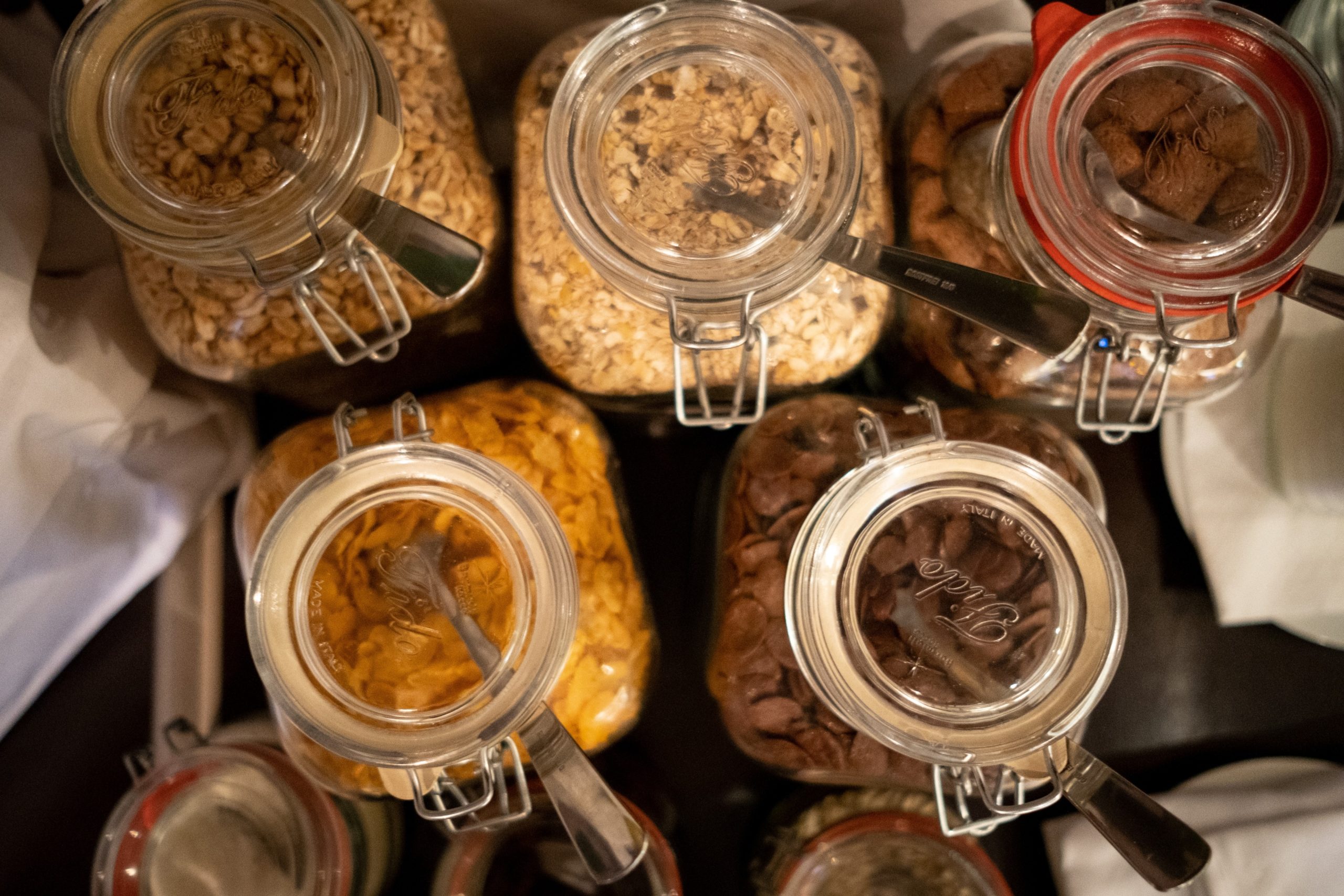 Anorhotel-MW-Fruehstueck029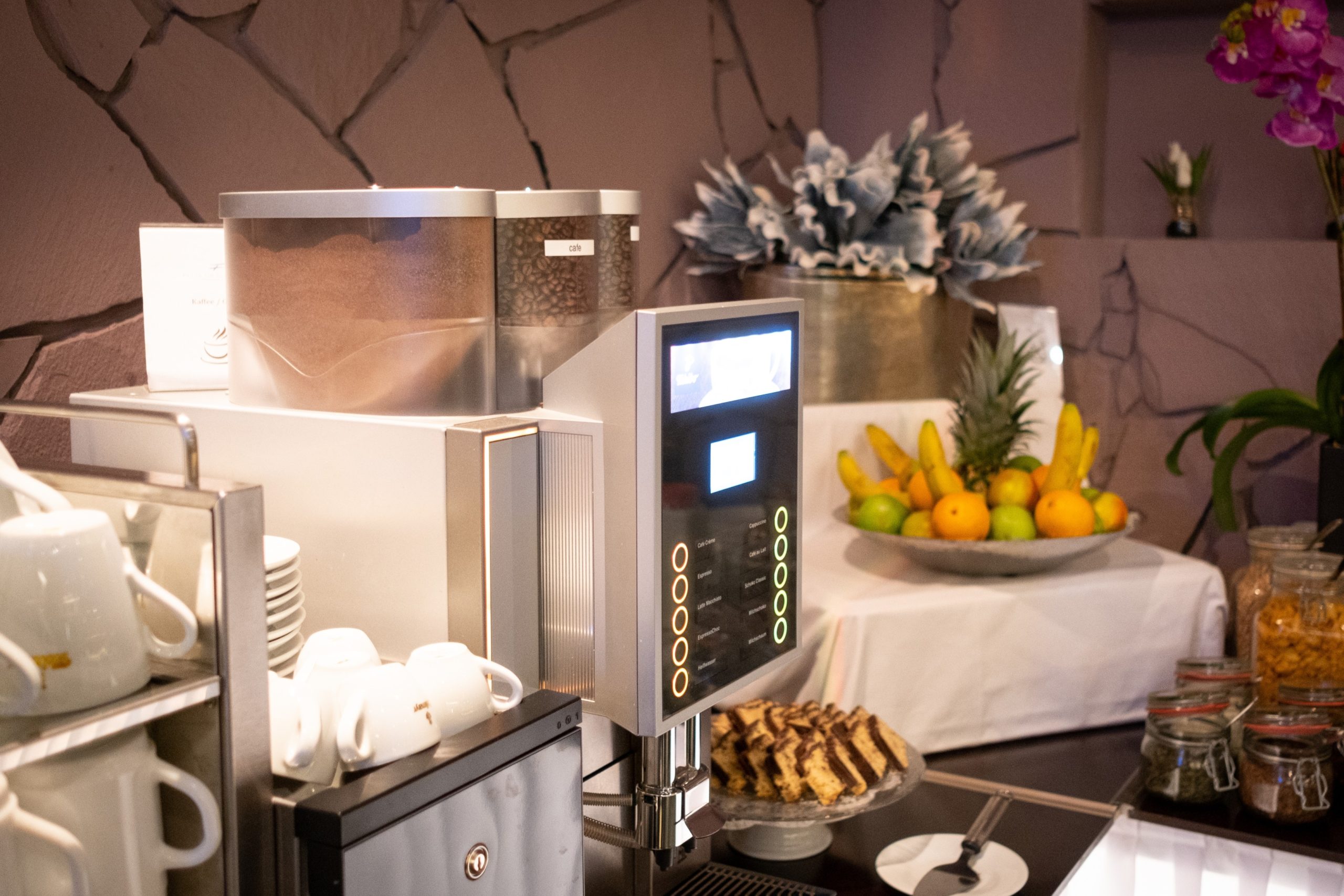 Anorhotel-MW-Fruehstueck008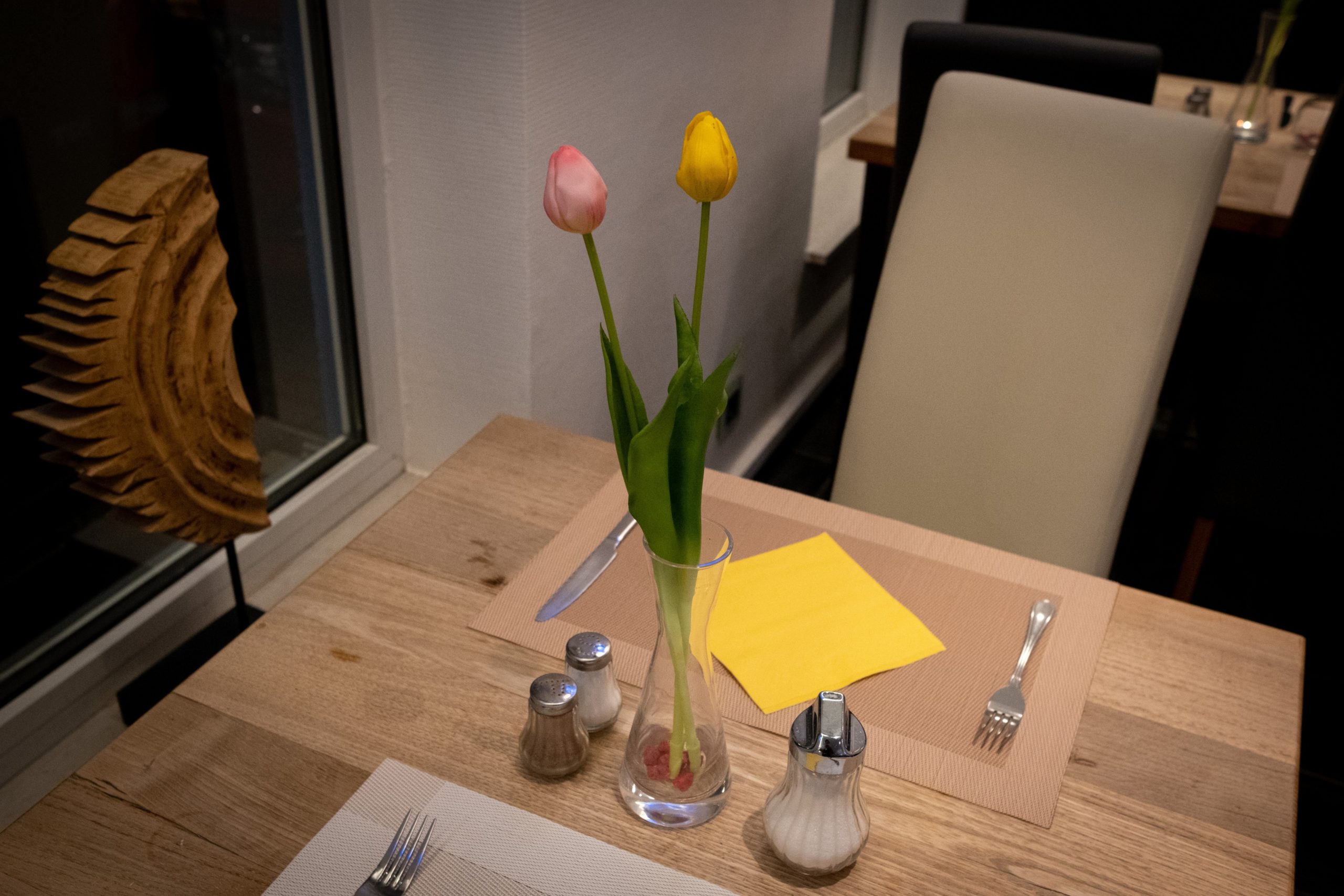 Anorhotel-MW-Fruehstueck027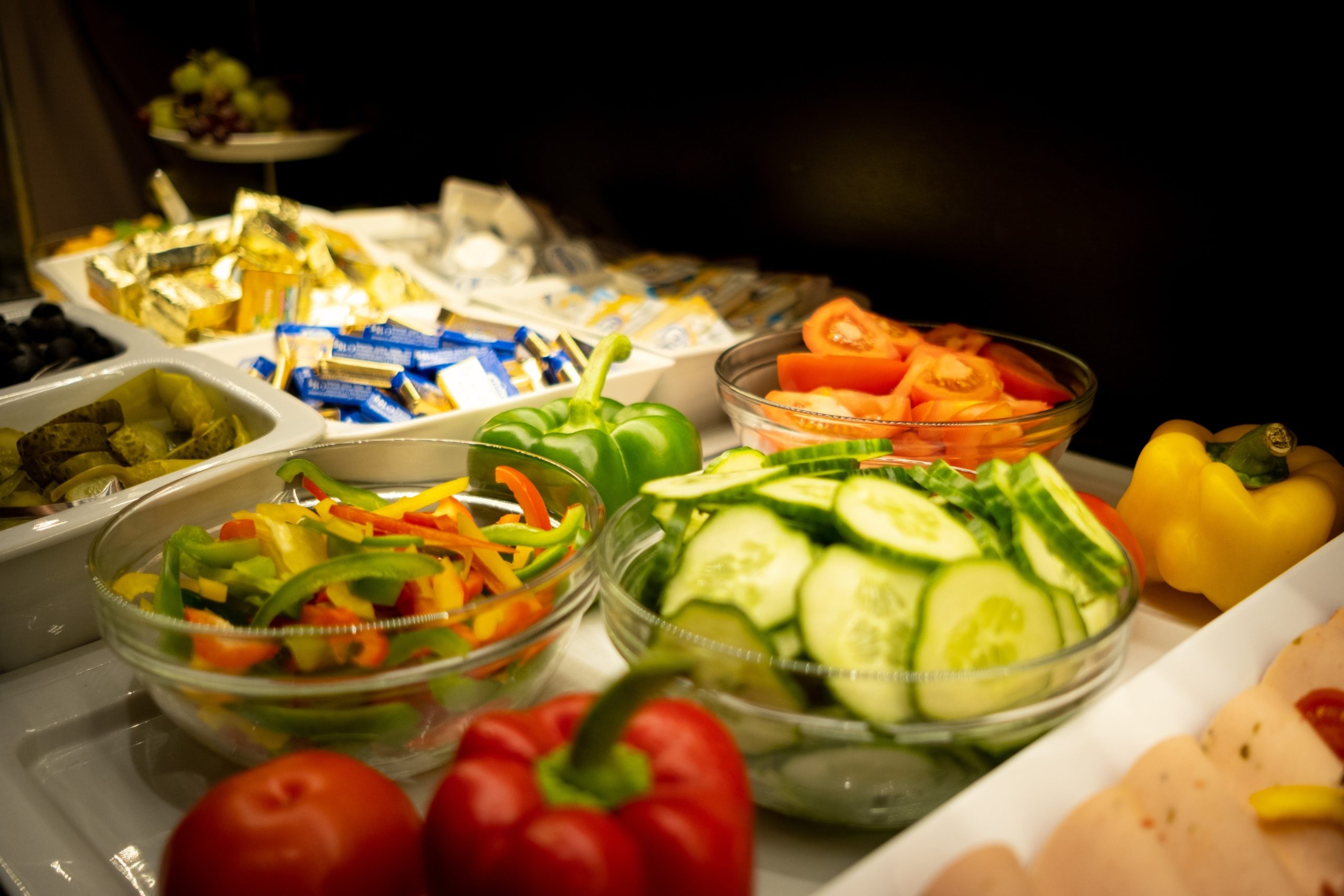 Anorhotel-MW-Fruehstueck024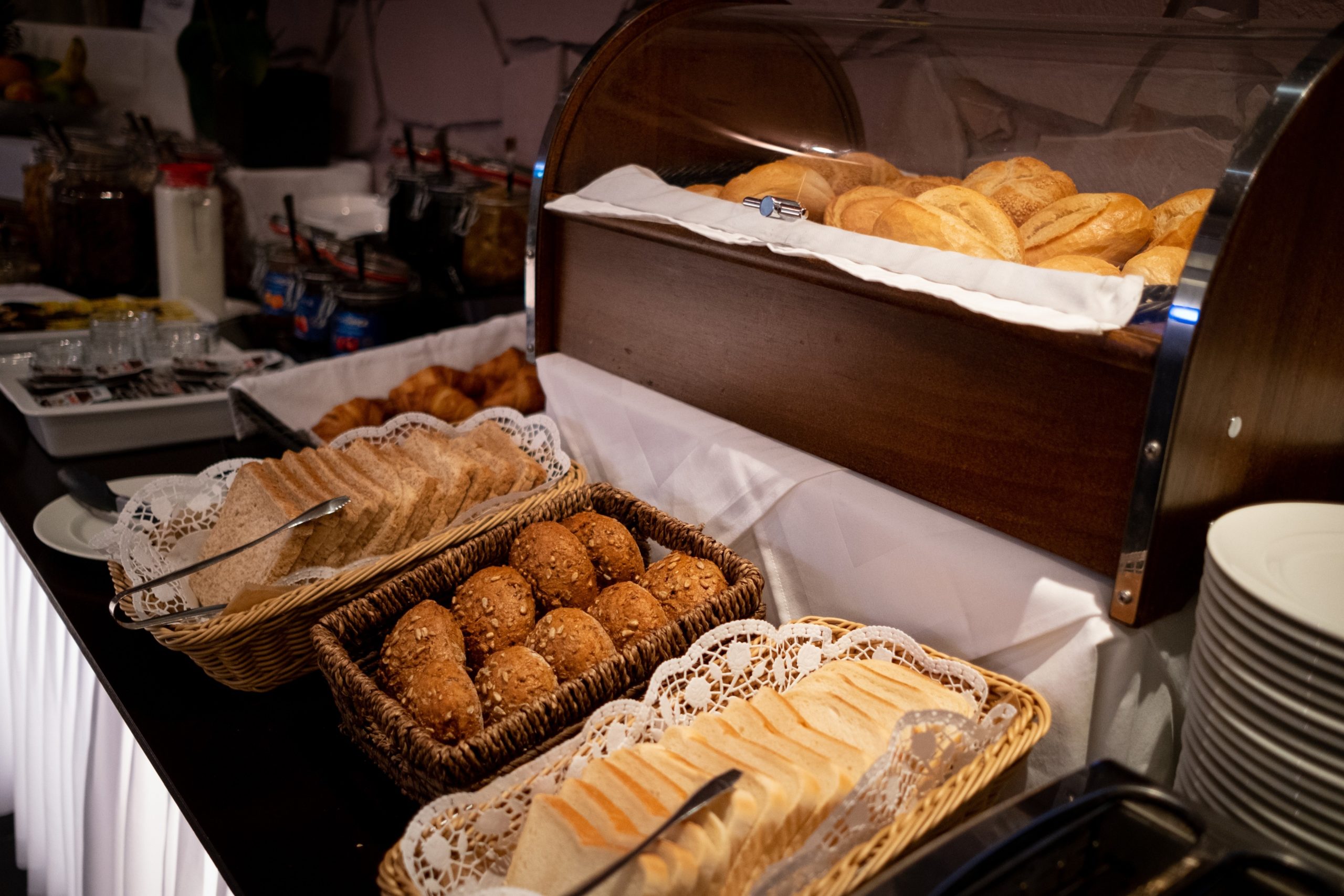 Anorhotel-MW-Fruehstueck023
Anorhotel-MW-Fruehstueck022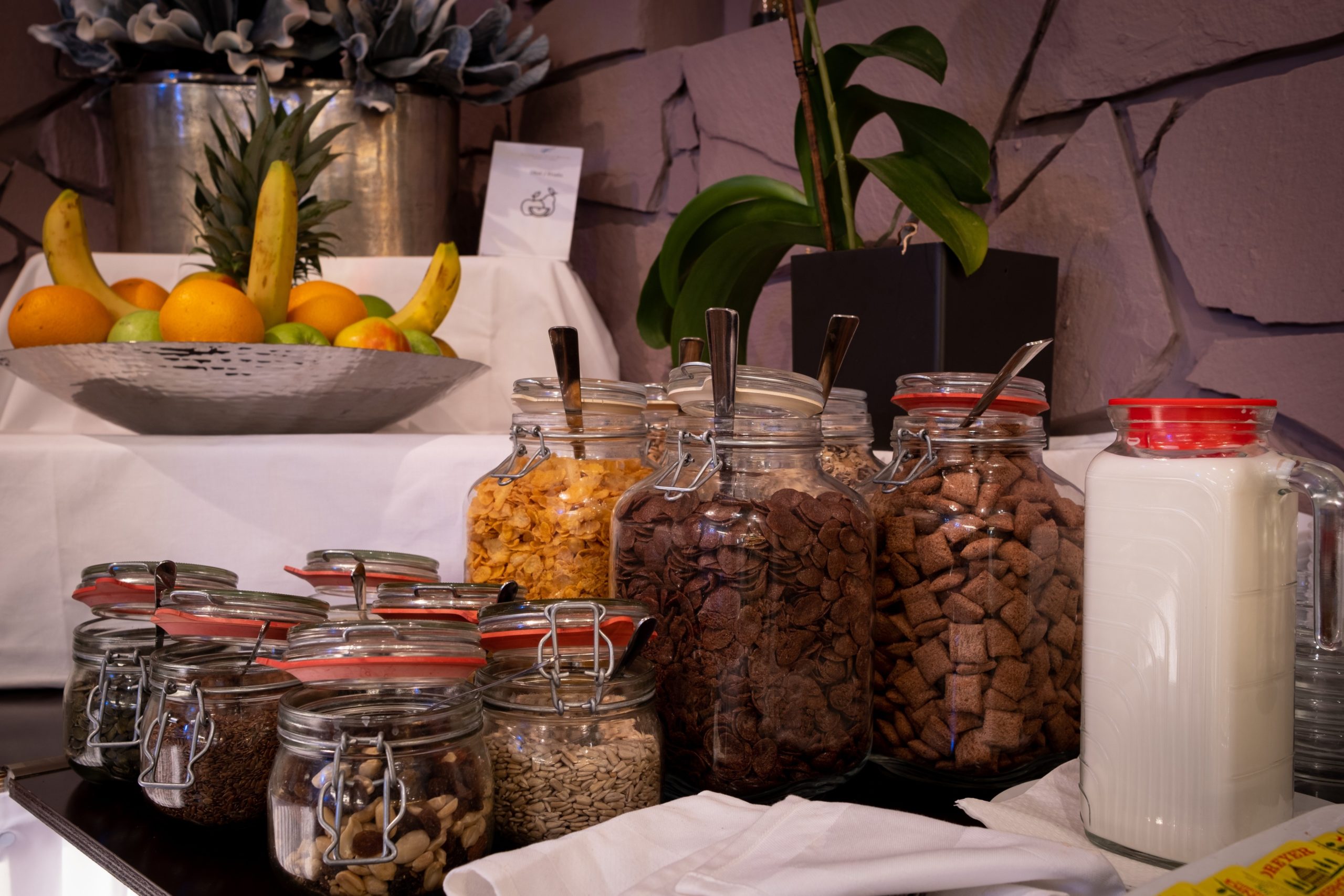 Anorhotel-MW-Fruehstueck021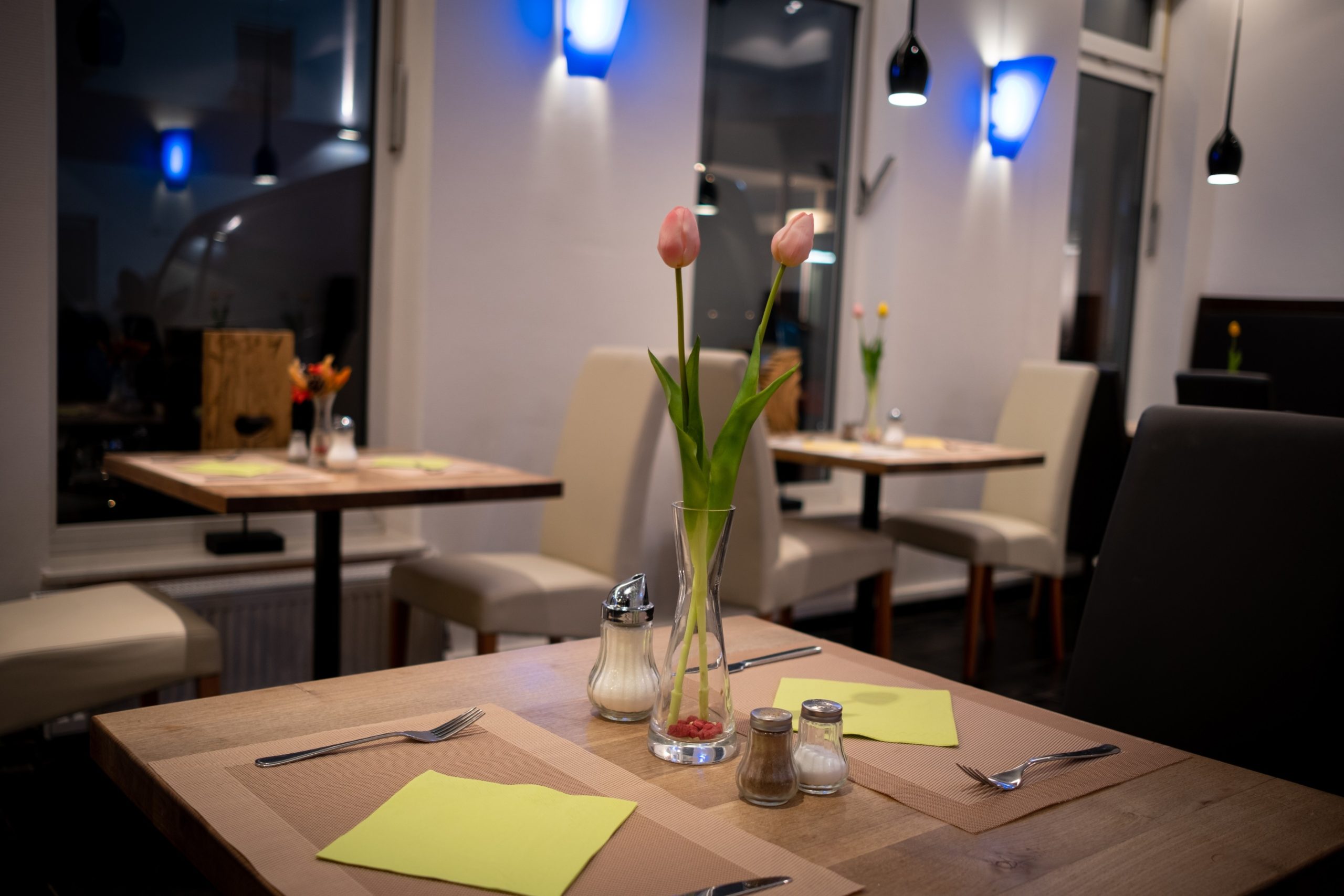 Anorhotel-MW-Fruehstueck020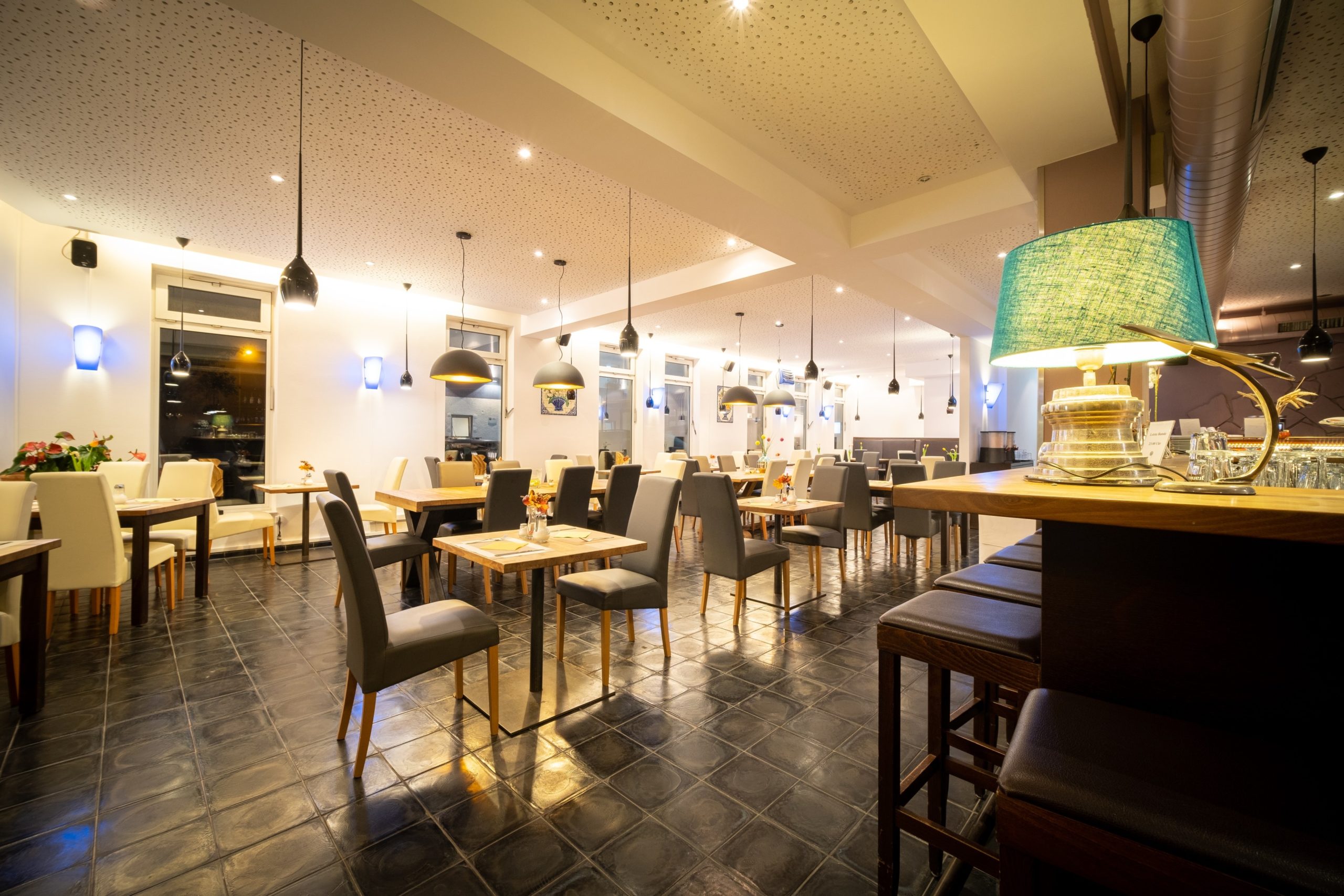 Anorhotel-MW-Fruehstueck019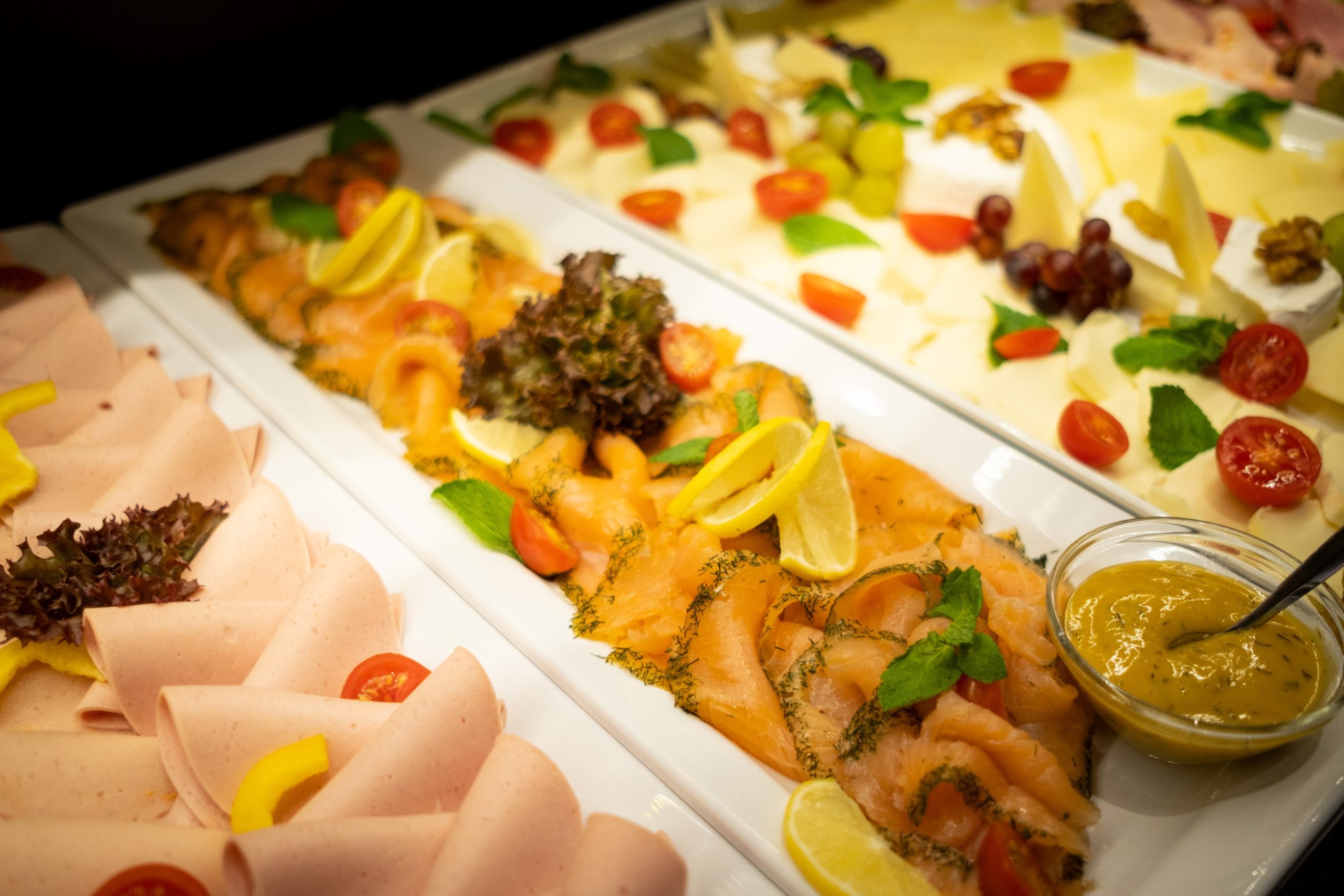 Anorhotel-MW-Fruehstueck007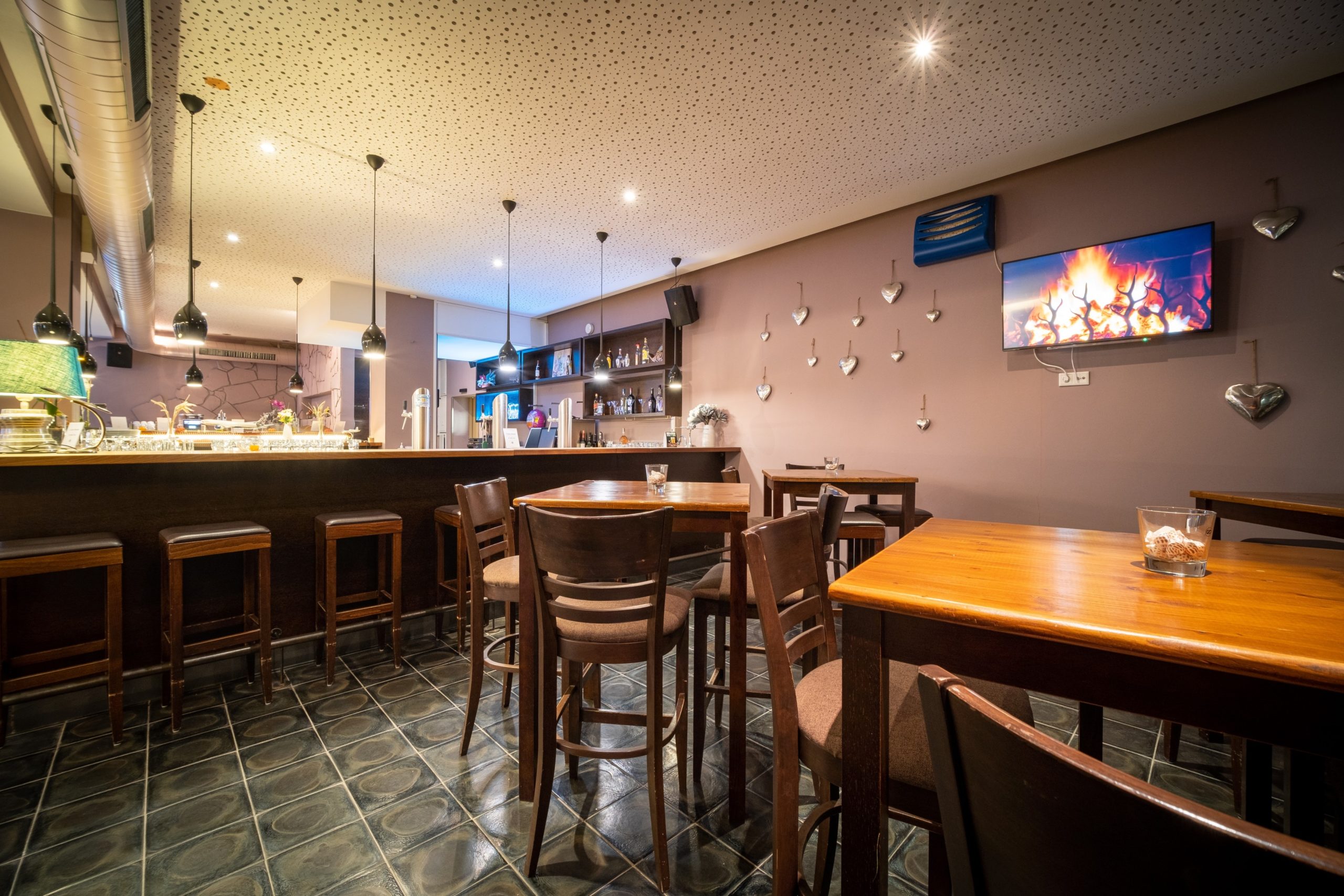 Anorhotel-MW-Fruehstueck018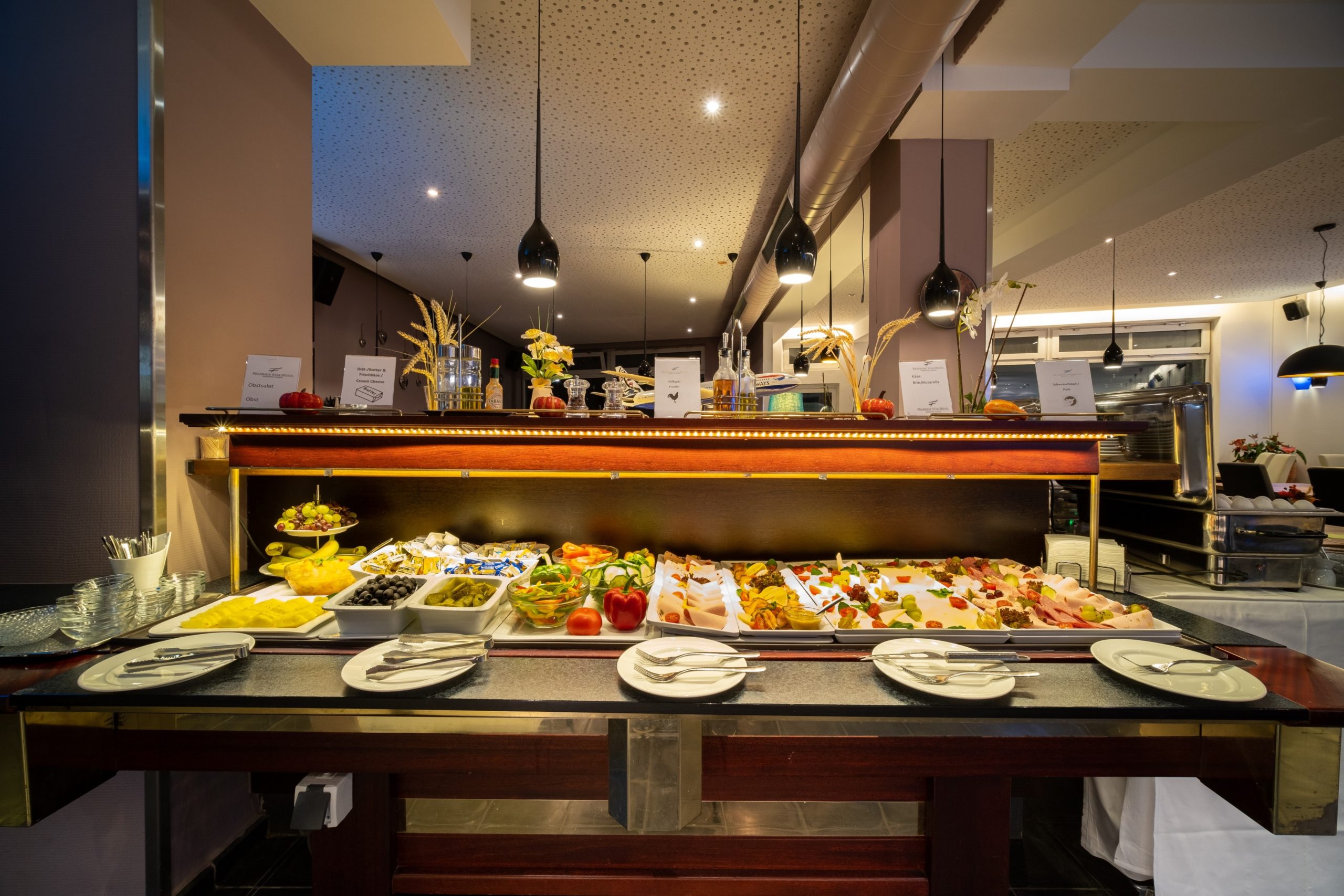 Anorhotel-MW-Fruehstueck012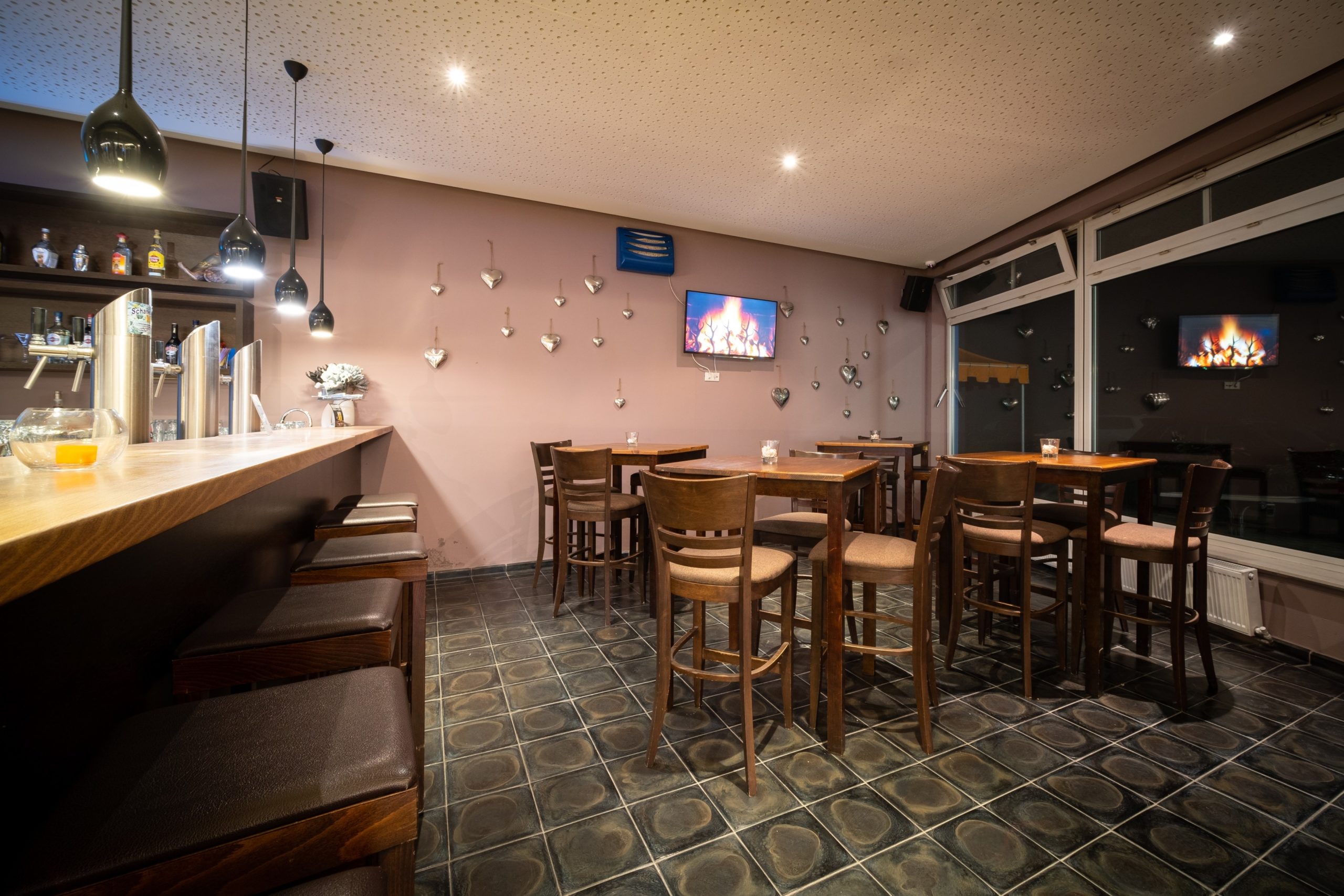 Anorhotel-MW-Fruehstueck017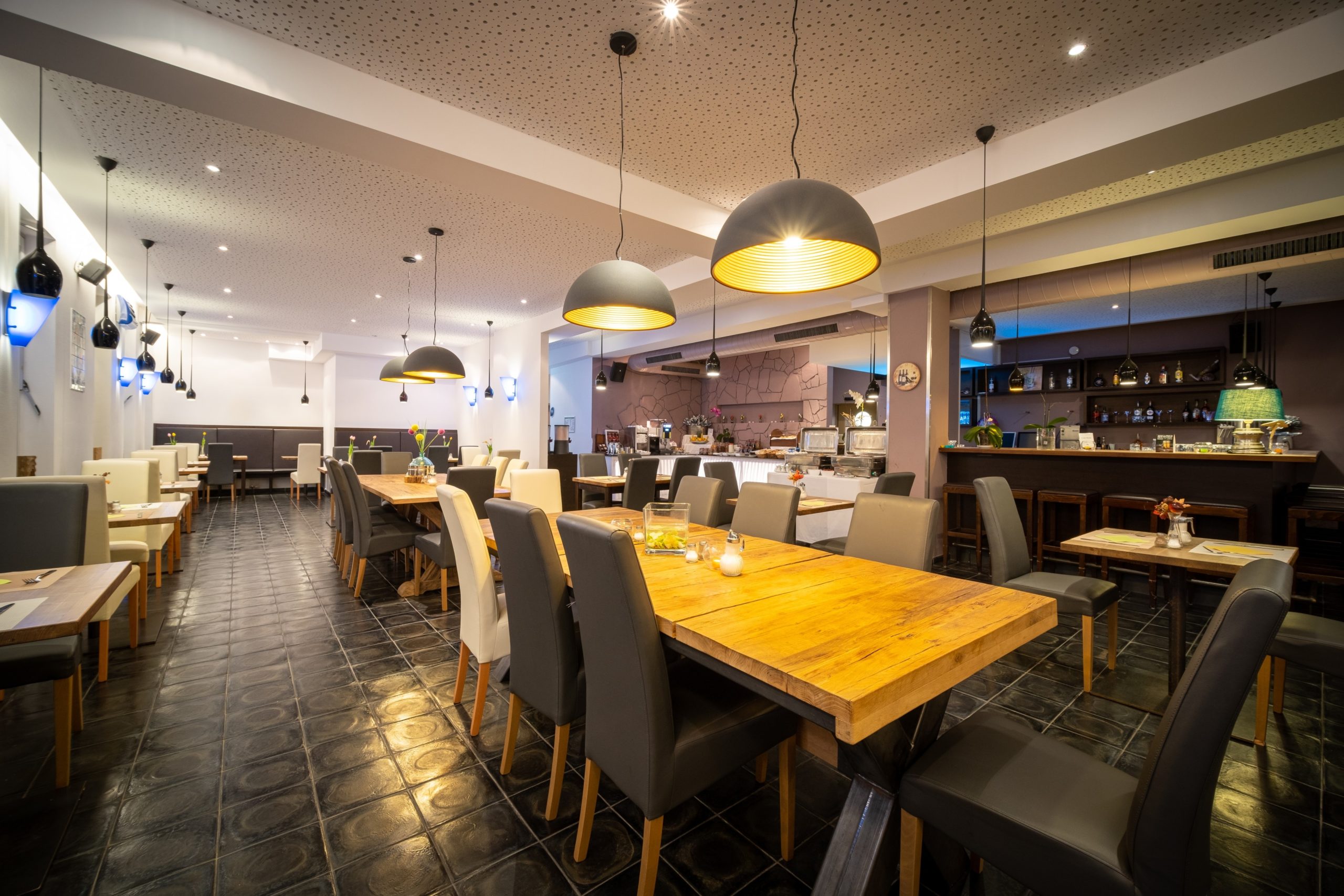 Anorhotel-MW-Fruehstueck016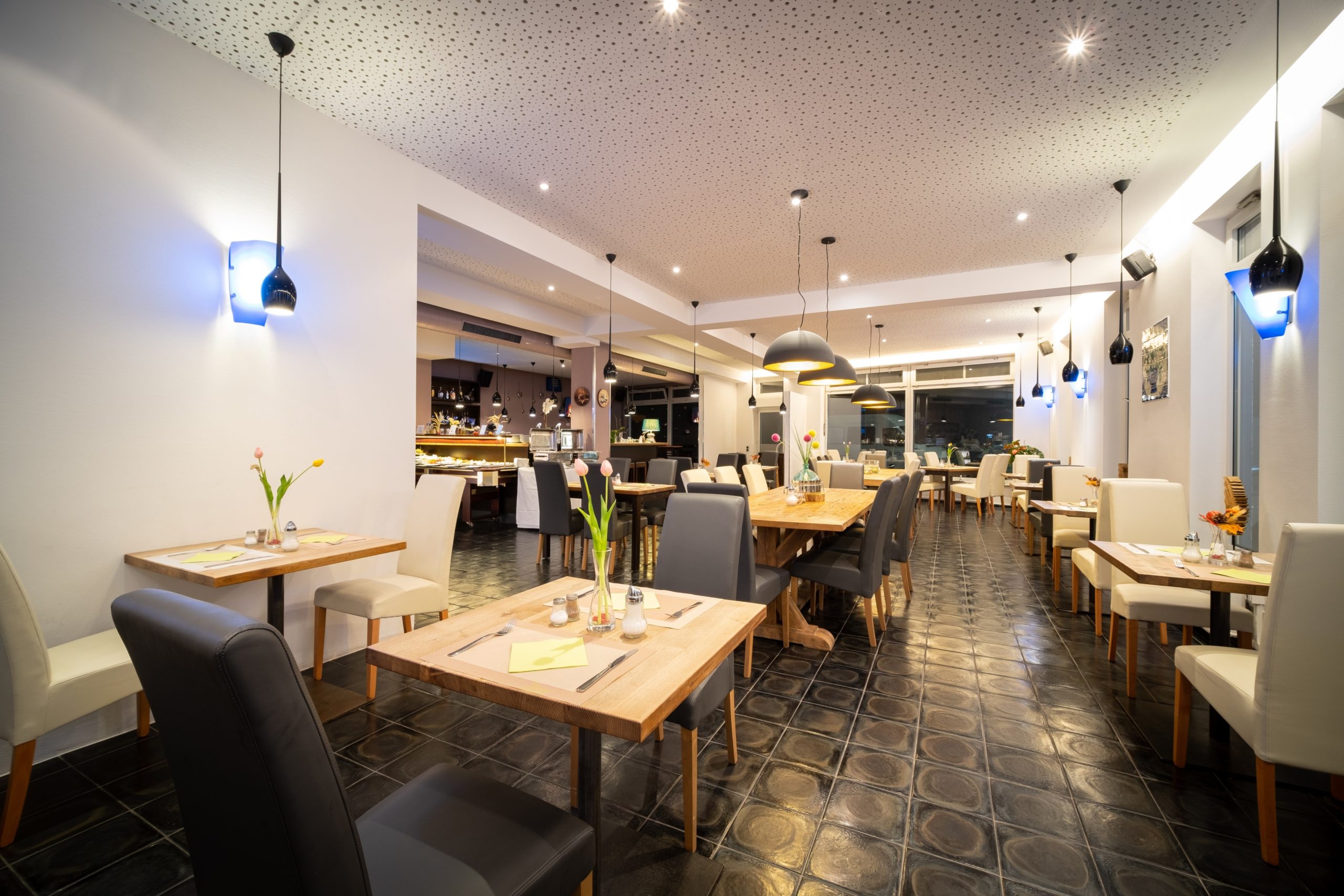 Anorhotel-MW-Fruehstueck014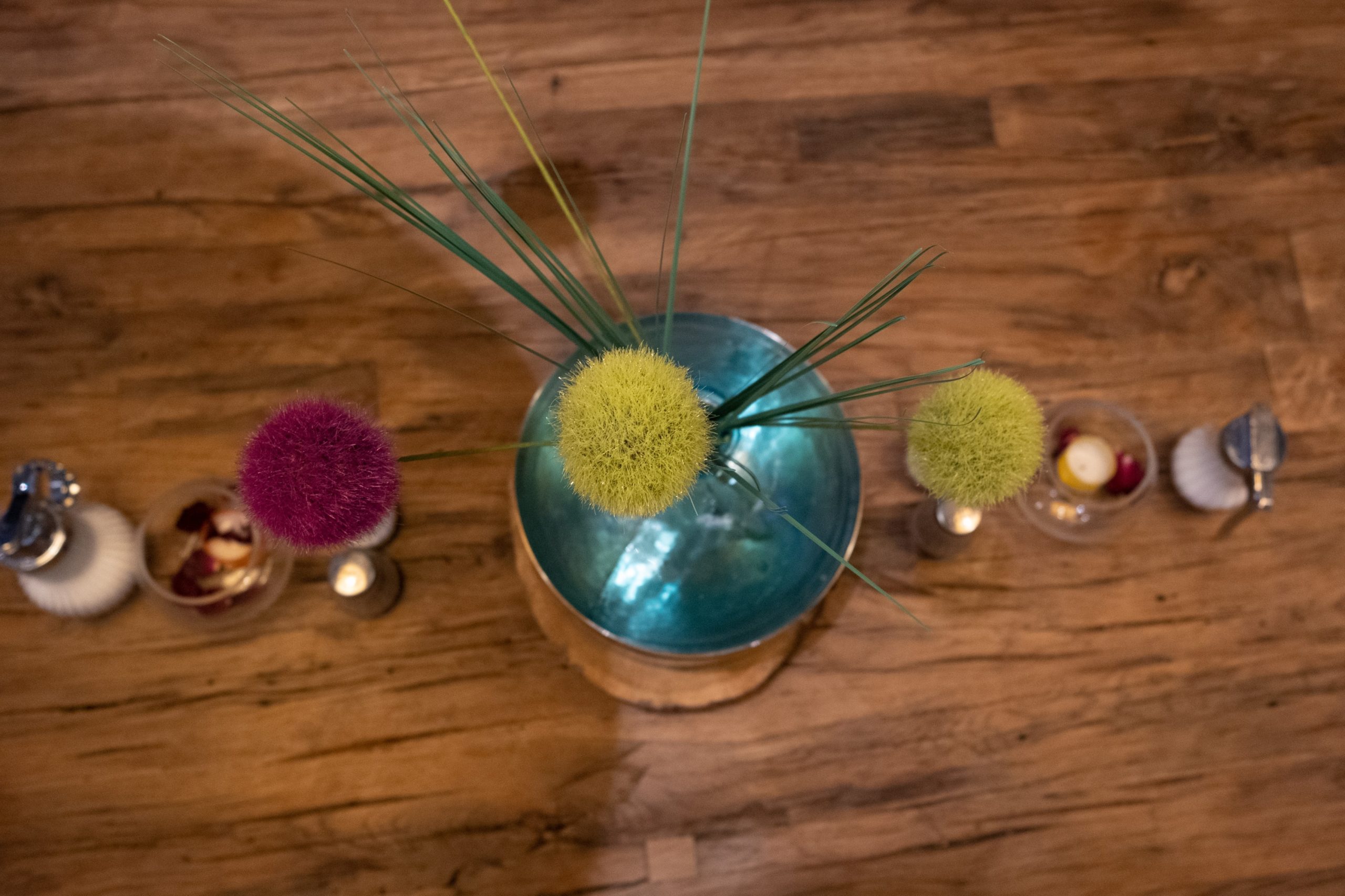 Anorhotel-MW-Fruehstueck028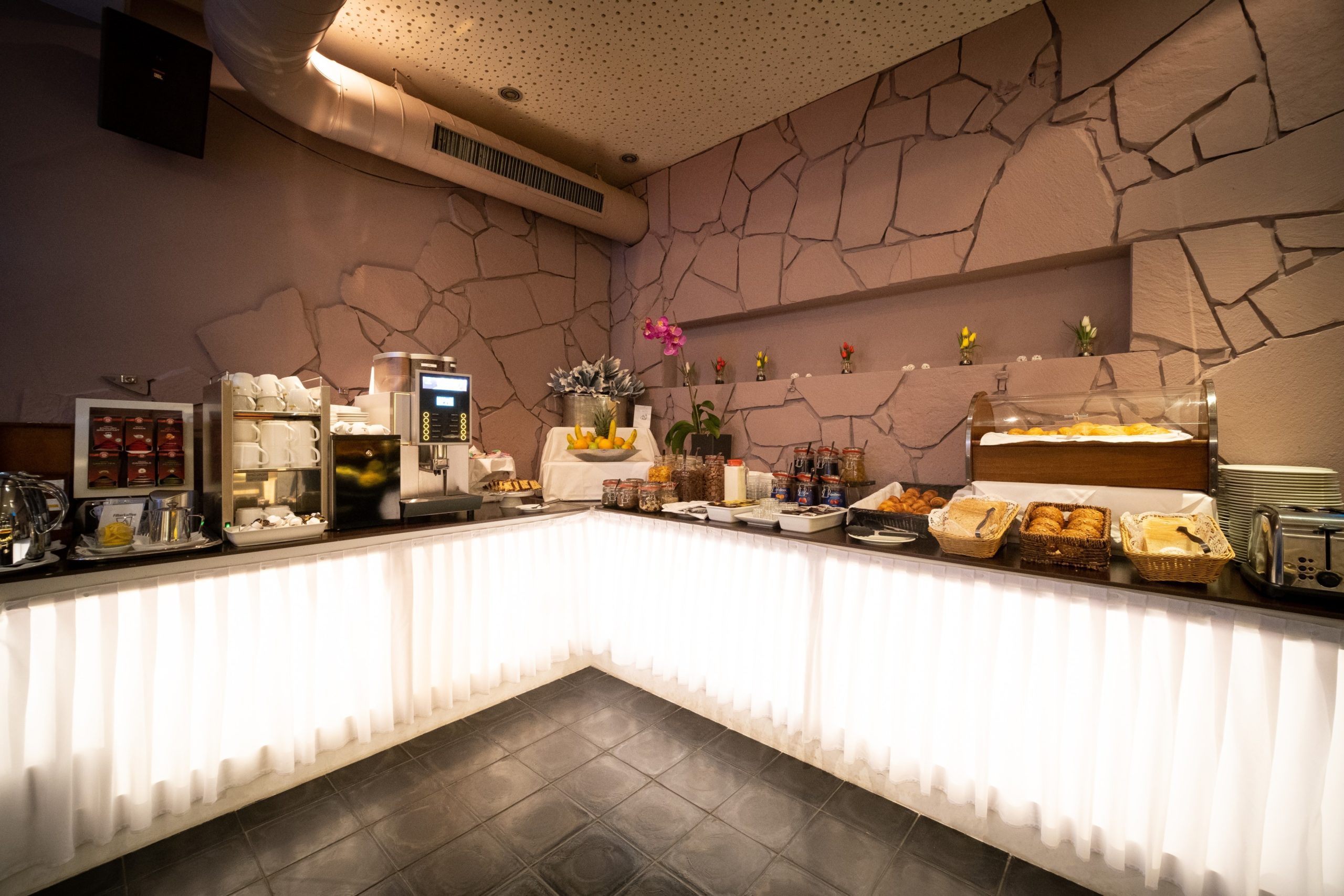 Anorhotel-MW-Fruehstueck011
Anorhotel-MW-Fruehstueck010
Anorhotel-MW-Fruehstueck009
Anorhotel-MW-Fruehstueck006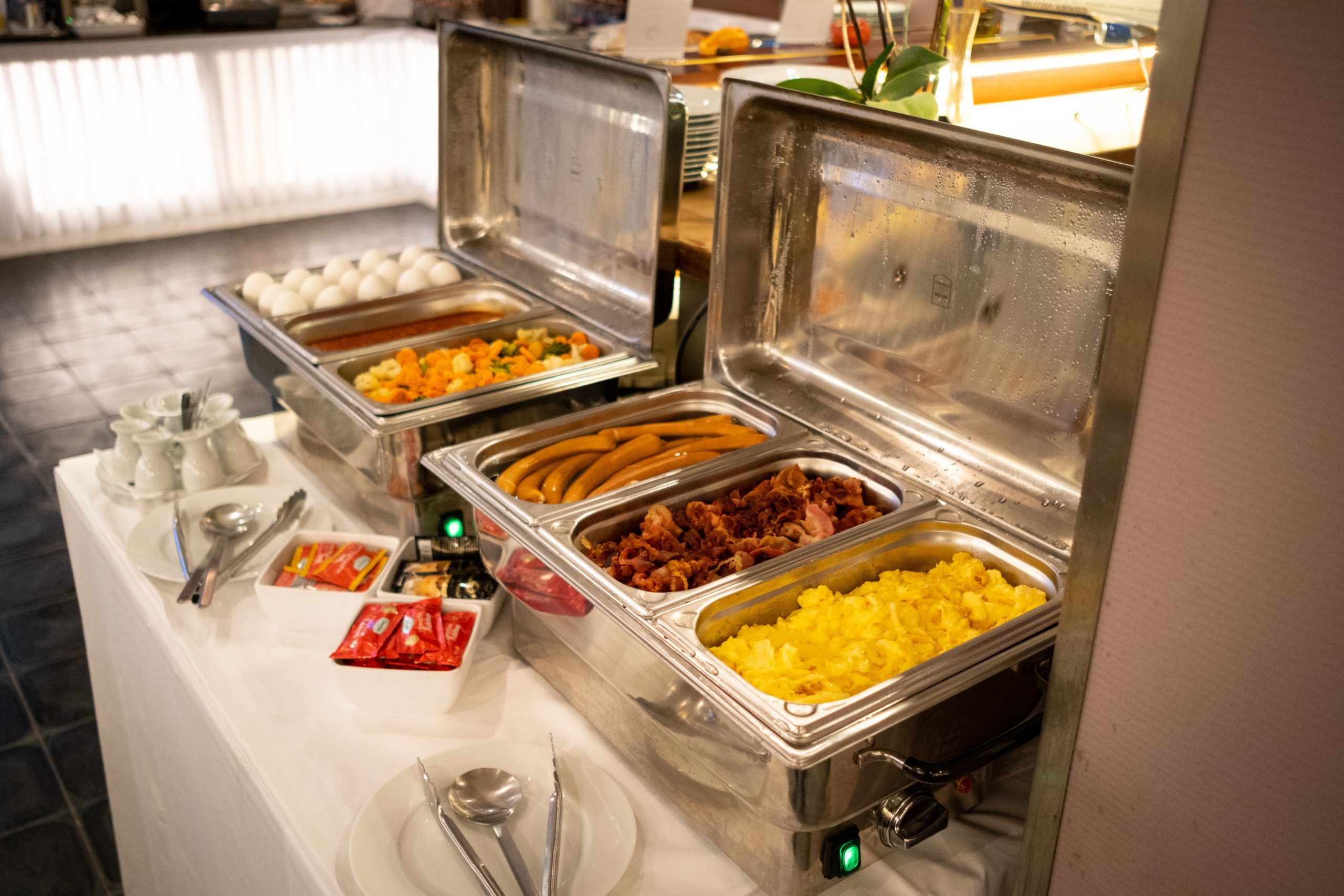 Anorhotel-MW-Fruehstueck005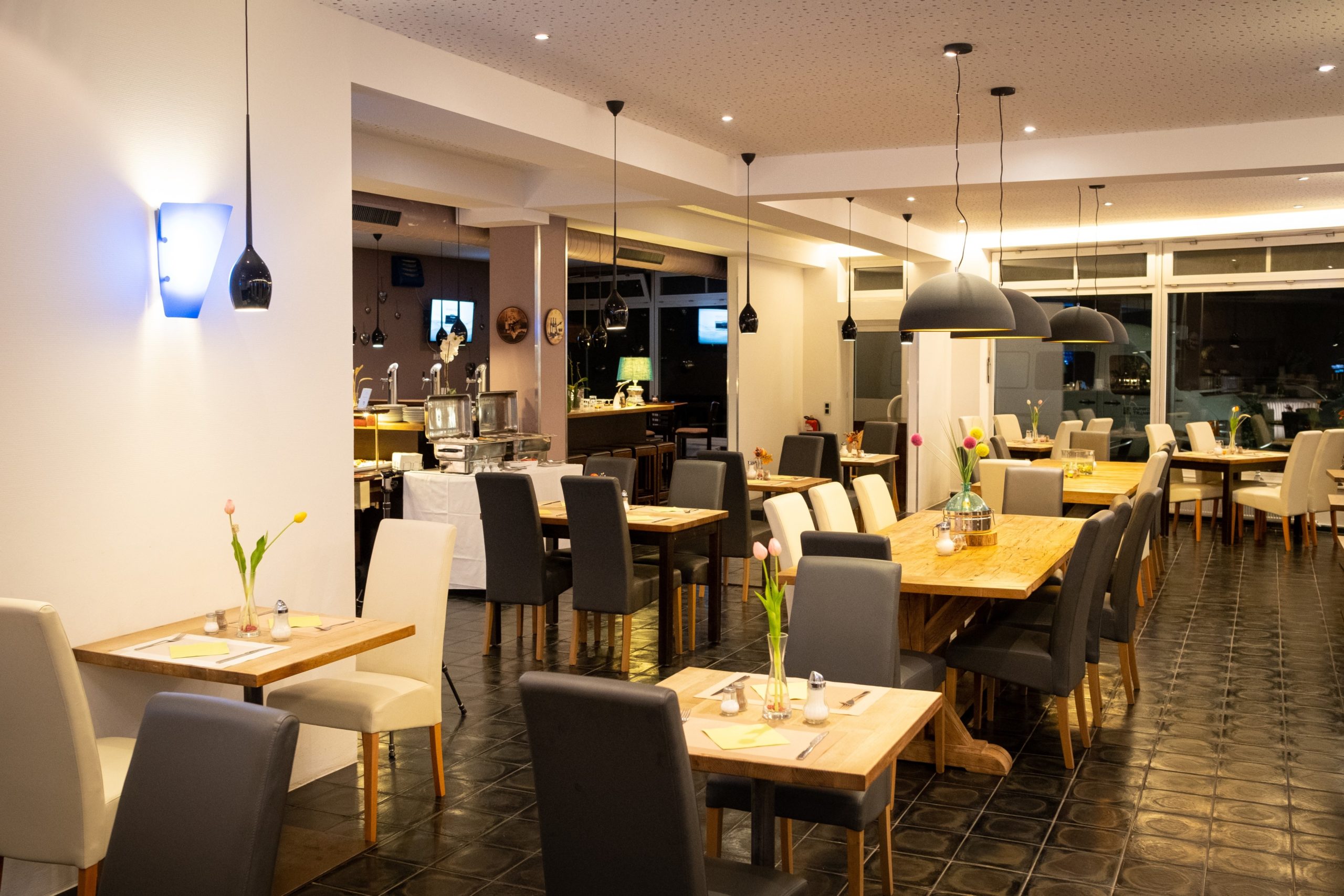 Anorhotel-MW-Fruehstueck004
Anorhotel-MW-Fruehstueck003
Anorhotel-MW-Fruehstueck025
Anorhotel-MW-Fruehstueck026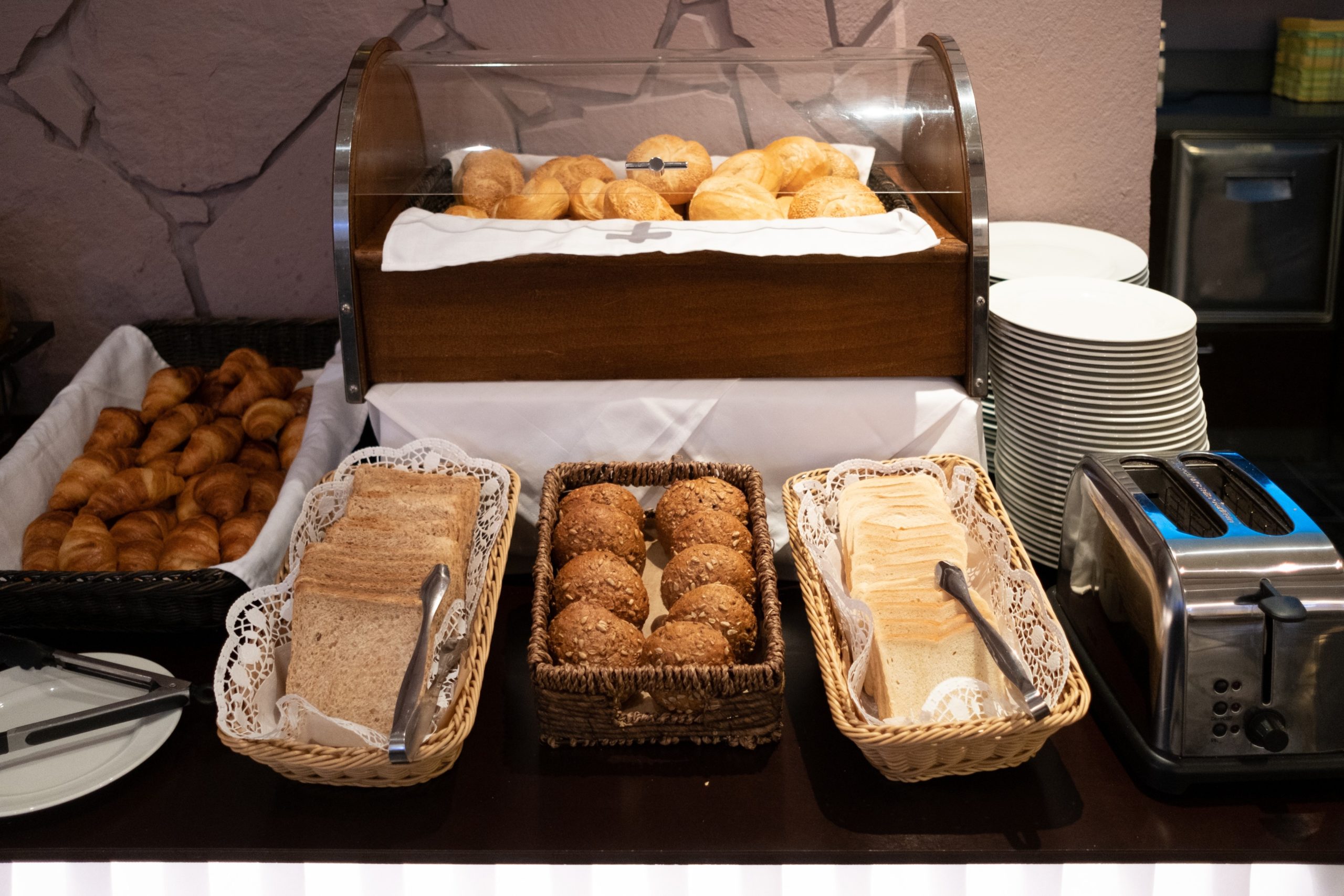 Anorhotel-MW-Fruehstueck002