Welcome to the
ANOR Hotel & Conference Center in Mörfelden-Walldorf
With 130 rooms and it´s diverse room-categories, free of charge parking space, and proximity to Frankfurt International Airport, Anor Hotel & Conference Center is your most suitable Airport Hotel!
Frankfurt city center can be reached in approx. 15 min. by car.
The hotel offers suitable conference rooms with modern equipment for every meeting, conference and seminar.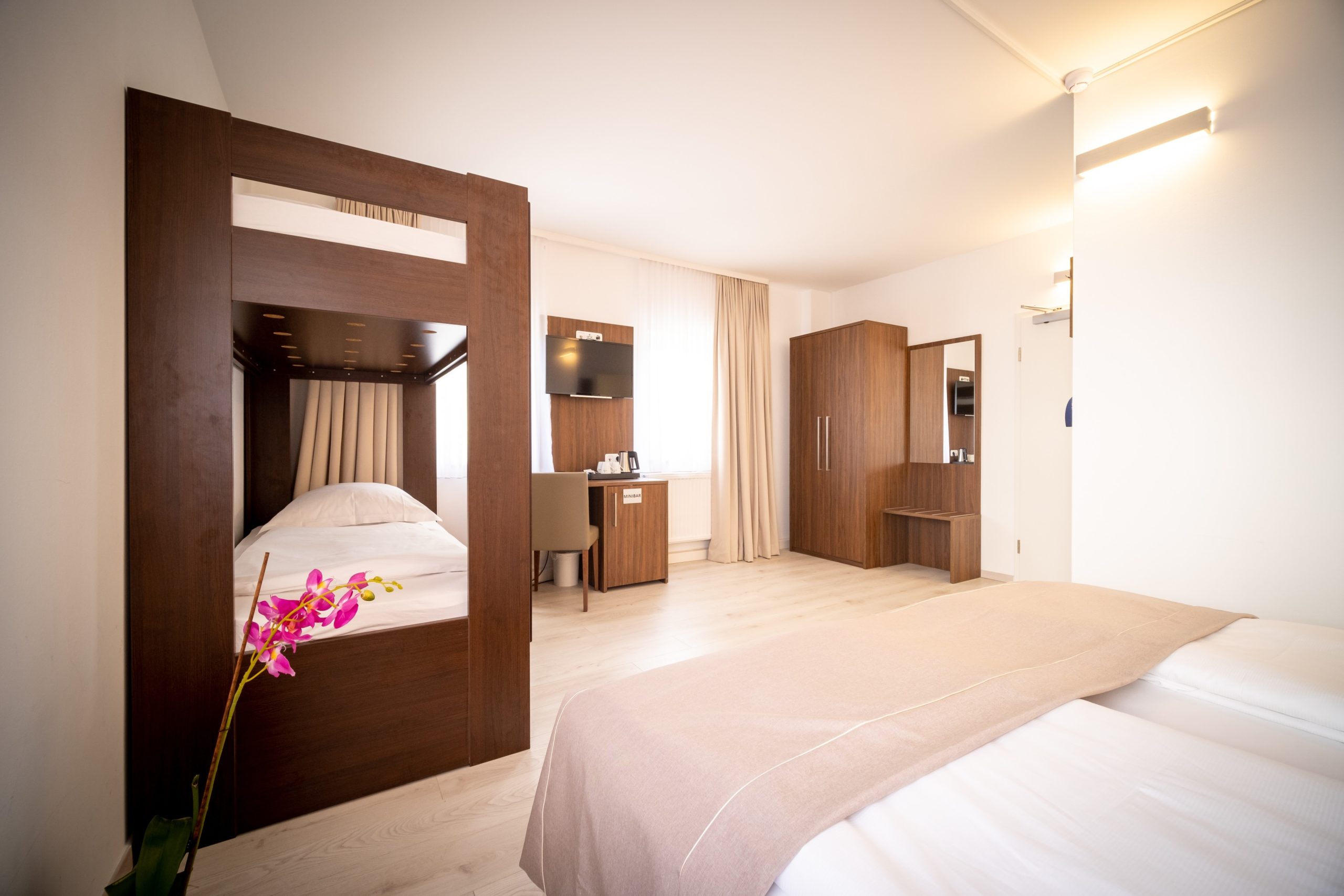 Capacity for 20 Pax (58 m²)
Capacity for 30 Pax (78m²)
Capacity for 15 Pax (47 m²)
Room Hamburg (58m²) + Room Frankfurt (78m²)
= 136m²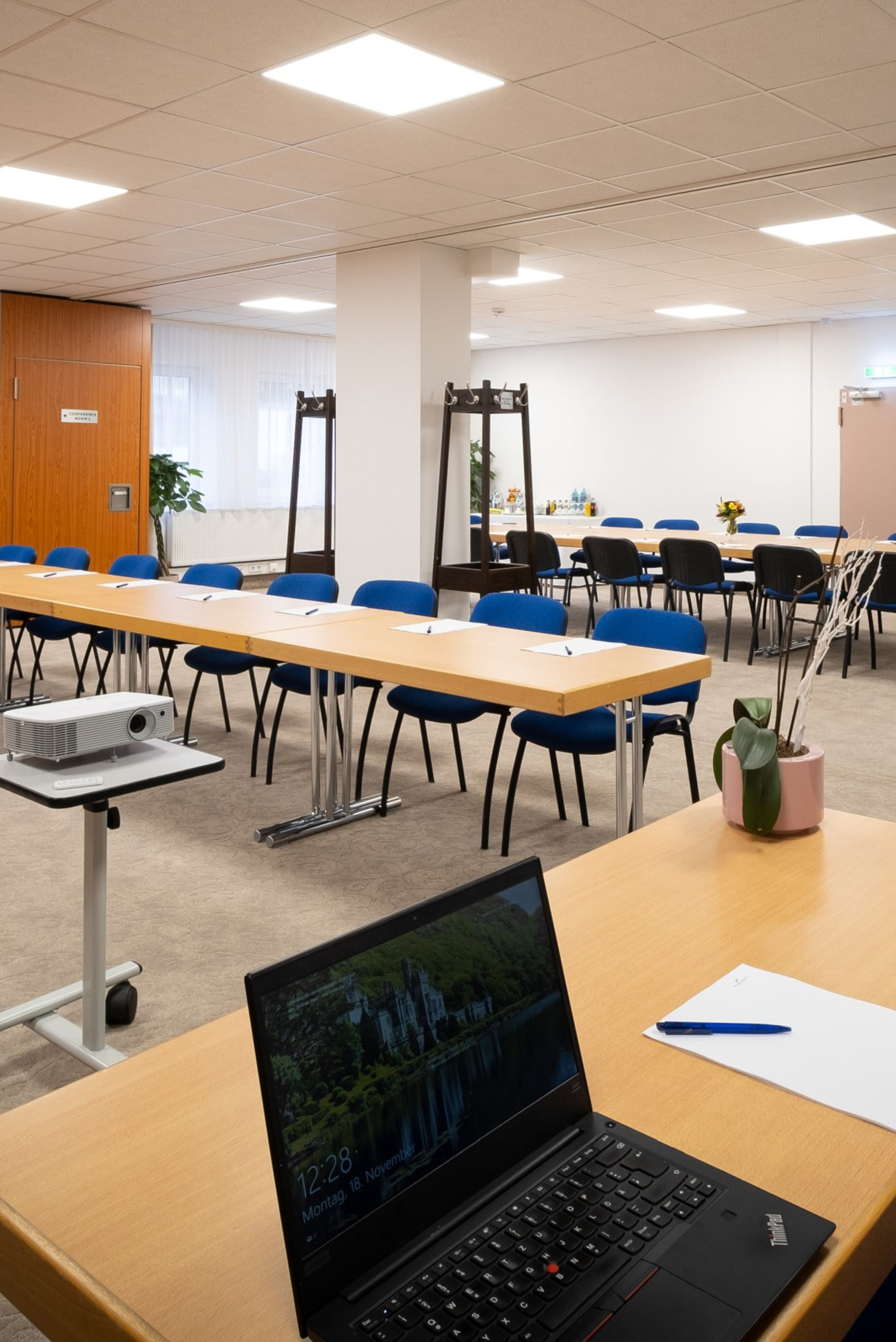 /News
Presseinformation Mörfelden-Walldorf | 12. Februar 2020 Aus FrankAirStar Hotel wird ANOR Hotels Ab sofort...
/Contact
05. Do you have any questions?